Would you like to be a distributor?
Leaders in the fabrication of products maintaining the highest standards of quality. From the laboratories at NaturalPharma we offer you the opportunity to distribute a wide variety of ecologically certified products.
Personally adapted to your needs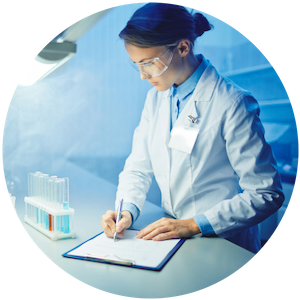 Experts in industry
Years of experience, coupled with the most comprehensive capacity and technical qualifications of our staff, makes us leaders among other companies in the sector.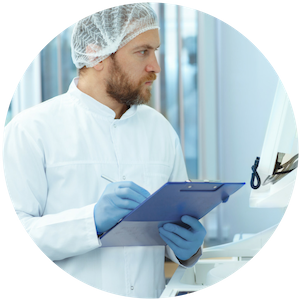 Innovation
We are continually improving, investigating and designing new solutions and simplifying processes.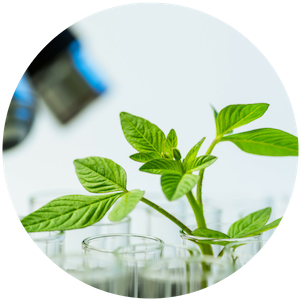 Natural Products
At NaturalPharma we work every day to create innovative and sustainable products. We utilise only natural substances that have a positive affect on the health of our consumers.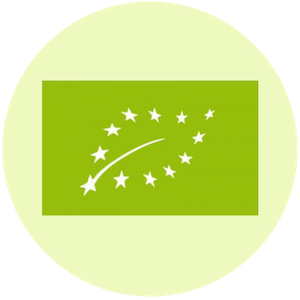 Ecological certification
We offer a wide variety of products with CAAE certification. A certification body specialized in ecological production which guarantees the ecological make-up of the product.
If you would like to be a distributor of our products, please complete the following form and our commercial team will contact you as soon as possible.
Alexander Humboldt, 14A
11500 – El Puerto de Santa María (ES)
(+34) 956 05 69 91
info@naturalpharma.bio
© naturalpharma laboratories. All Rights Reserved