From NaturalPharma Laboratories, we have developed a range of probiotics free from harmful elements in order to maintain the healthy nature of our products.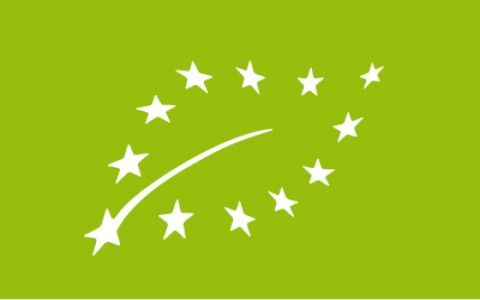 All of our probiotics are endorsed by the CAAE and identified with the Euroleaf seal of approval, which guarantees the ecological make-up of them and the absence of additives and toxic substances in their composition.
We guarantee the total absence of chemical excipients from the beginning to the end of the manufacturing process, as well as during the development and encapsulation stages that maintain the organic character of our products.
No Gluten
No Lactose
No Milk Proteins
No Sugar
No GMO's
No Palm Oil
No colourants
No added flavours
Alexander Humboldt, 14A
11500 – El Puerto de Santa María (ES)
(+34) 956 05 69 91
info@naturalpharma.bio
© naturalpharma laboratories. All Rights Reserved