Enjoy intimate well-being
Food supplement based on organic cranberry, probiotic cultures and vitamin C.
There exists a multitude of factors that occasionally interfere with vaginal balance, that can result in the appearance of the most frequent pathologies such as bacterial vaginosis and vulvovaginal candidiasis [1].
ProIntimate helps restore the natural balance of the woman's intimate area through a series of active ingredients that help restore the vaginal flora when it has undergone any type of alteration. The combination of probioc bacteria plays a fundamental role and contributes to maintaining the balance of the vaginal flora and the protection against the growth of bacteria and potentially pathogenic fungus [2,3].
Vitamin C intake helps the functioning of the immune system, while cranberry (Vaccinium macrocarpon) contains proanthocyanidins that help prevent recurrent infections in the intimate area, preventing pathogens from attaching to internal walls of the urinary tract [2].
12 Billion CFU
Organic Cranberry
Who is ProIntimate designed for?
Do you know that key to your intimate well-being is in your vaginal flora?
Suitable for diabetics
Does not contain gluten
Does not contain milk proteins
Suitable for vegans
Suitable for vegetarians
Suitable for lactose intolerance
Suitable for diabetics
Does not contain gluten
Does not contain milk proteins
Suitable for vegans
Suitable for vegetarians
Suitable for lactose intolerance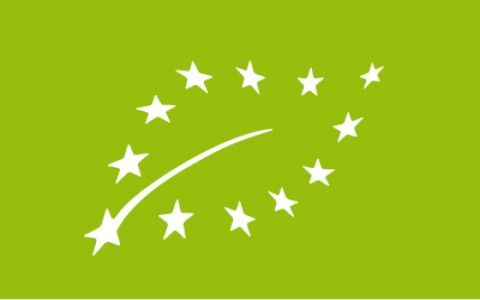 ProIntimate bears the Euro Leaf seal of approval, which guarantees the ecological content and the absence of all additives and toxic substances in their composition.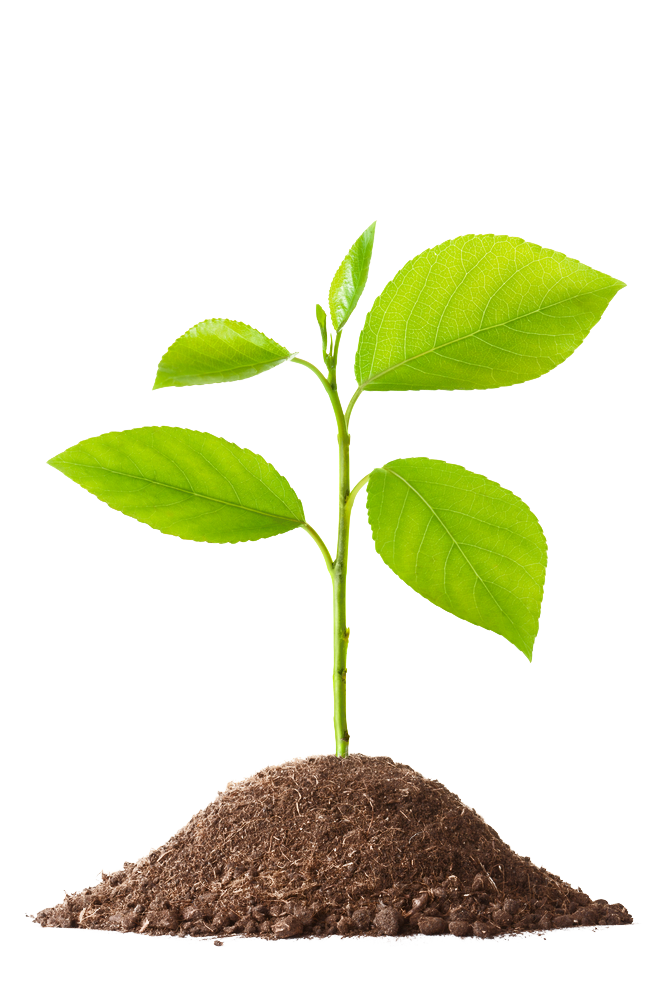 Frequently Asked Questions
It is an excellent dietary supplement that provides 12 billion cultures of live bacteria Lactobacillus and Bifidobacterium especially selected for favouring the balance of the gut microflora. Each capsule will last until the end of the shelf life of the product.
ProIntimate is also enriched with Vitamin C and organic cranberry extract which contribute to the functioning of the immune system and the prevention of recurrent infections.
ProIntimate is formulated with the species Lactobacillus acidophilus, Lactobacillus plantarum y Bifidobacterium bifidum, which have been specifically selected, not only for their individual characteristics, but for the synergistic and complementary effect that exists among them.
Lactobacillus and Bifidobacterium produce lactic acid and acetic acid that reduce intestinal pH, creating an unfavourable environment for the survival of pathogenic bacteria and favourable for the rebalancing of intestinal flora.
Previous studies have shown that the combination of Bifidobacterium and Lactobacillus usually have better results than when used independently.
It is recommended by experts to take 1 capsule with a glass of water on an empty stomach in the morning, since at that time both the pH of the stomach which is less acidic, has a low level of hydrochloric acid and are factors that will favour the survival of bacteria.
 In case of antibiotic treatment, wait at least two hours before taking the dietary supplement.
You can take ProIntimate for as long as you need as it is made of good bacteria beneficial for health.
Each box of ProIntimate contains 2 blister packs of 15 capsules in each one.
[1] Álvarez-Calatayud, G., Suárez, E., Rodríguez, J. M., & Pérez-Moreno, J. (2015). La microbiota en la mujer; aplicaciones clínicas de los probióticos. Nutrición Hospitalaria, 32(1).
[2] Liska, D. J., Kern, H. J., & Maki, K. C. (2016). Cranberries and urinary tract infections: how can the same evidence lead to conflicting advice?. Advances in Nutrition, 7(3), 498-506.
[3] Calatayud, G. Á., Marcos, A., & Margolles, A. (Eds.). (2016). Probióticos, prebióticos y salud: evidencia cientíca. Sociedad Española de Probióticos y Prebióticos.
Alexander Humboldt, 14A
11500 – El Puerto de Santa María (ES)
(+34) 956 05 69 91
info@naturalpharma.bio
© naturalpharma laboratories. All Rights Reserved