Overwork, regularly practicing intensive sport and over exertion can tire and stress our bodies, weakening the immune system [1]. The strengthening of our gut microbiota can constitute to supporting added energy for the body, promoting the synthesis of vitamins and contributing to the metabolization of toxic substances [2,3]. ProEnergy provides your body with a set of microorganisms and vitamins that contribute to the maintenance of a normal energy metabolism.
10 Billion CFU
Biotin
ProEnergy is recommended for:
Suitable for diabetics
Does not contain Gluten
Does not contain Milk Proteins
Suitable for Vegans
Suitable for Vegetarians
Suitable for Lactose Intolerence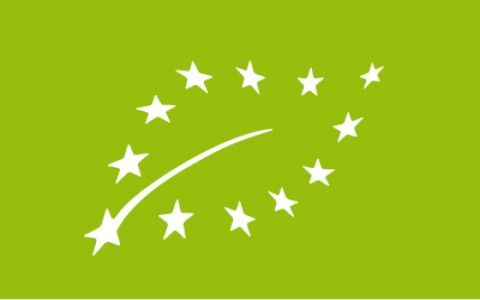 ProEnergy bears the Euroleaf seal of approval, which guarantees the ecological content and the absence of all additives and toxic substances in their composition.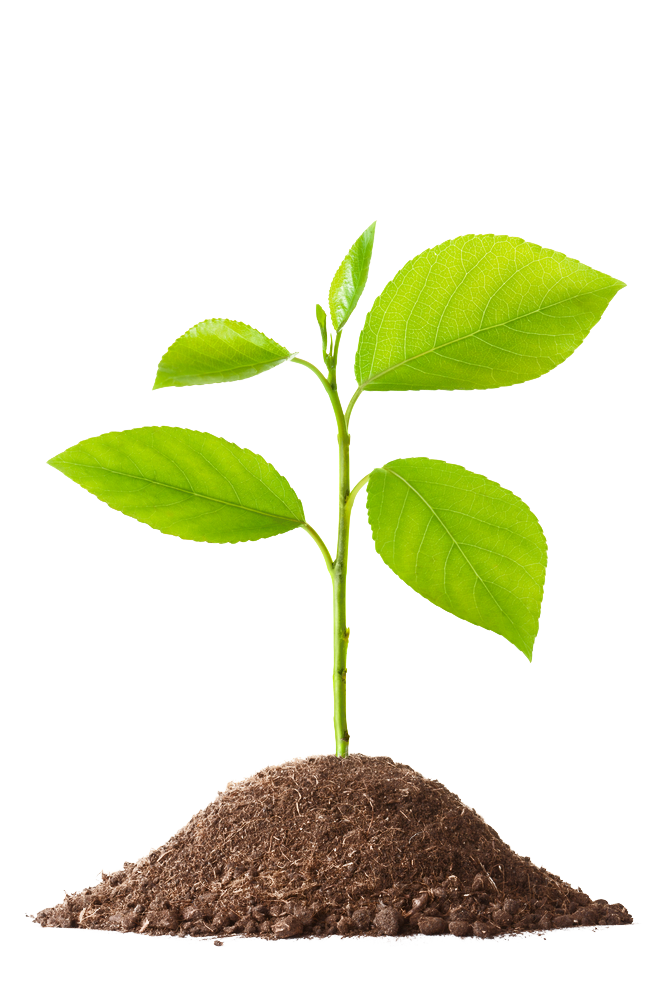 Frequently Asked Questions
An excellent food supplement that provides 10 billion probiotic cultures in each capsule, the product remains safe and secure until the end of its natural shelf life.
ProEnergy, formulated with specifically selected active ingredients, brings multiple benefits to the body. Vitamin B12 contributes to the normal functioning of the immune system, biotin (vitamin B7) and thiamine (vitamin B1) contribute to the maintenance of normal energy metabolism.
ProEnergy is formulated with the species Lactobacillus acidophilus, Lactobacillus rhamnosus, Lactobacillus gasseri, Bifidobacterium lactis y Bifidobacterium longum, which have been especifically selected, not only for their individual characteristics but because of the synergistic and complementary effect that exists between them.
Lactobacillus and Bifidobacterium produce lactic acid and acetic acid that reduce intestinal pH, creating an unfavourable environment for the survival of pathogenic bacteria and suitable for the rebalancing of intestinal flora.
Previous studies have shown that the combination of Bifidobacterium and Lactobacillus usually has better results than when used independently.
Our Smart BioCaps® allow you to take ProEnergy at any time of the day. It is recommended to take one capsule daily. In case of antibiotic treatments, wait at least two hours before taking the food supplement.
You can take ProEnergy for as long as you need to as it is made of good bacteria beneficial for health.
[1] Gleeson, M., & Williams, C. (2013). Intense exercise training and immune function. In Limits of Human Endurance (Vol. 76, pp. 39-50). Karger Publishers.
[2] LeBlanc, J. G., Chain, F., Martín, R., Bermúdez-Humarán, L. G., Courau, S., & Langella, P. (2017). Beneficial effects on host energy metabolism of short-chain fatty acids and vitamins
produced by commensal and probiotic bacteria. Microbial cell factories, 16(1), 79.
[3] Markowiak, P., & Śliżewska, K. (2017). Effects of probiotics, prebiotics, and synbiotics on human health. Nutrients, 9(9), 1021.
Alexander Humboldt, 14A
11500 – El Puerto de Santa María (ES)
(+34) 956 05 69 91
info@naturalpharma.bio
© naturalpharma laboratories. All Rights Reserved