The answer to daily challenges
Food supplement based on cultures of probiotics, vitamin C, vitamin B5, zinc and vitamin B1.
There exist many occasions in our daily lives where our microbiota and immune system are under threat [1]. Through the process of ageing, physiological changes occur that have a negative affect on our state of nutritional health. Gut bacteria weakens and the immune system slows down [2,3,4].
Adequate care of the microbiota can help to maintain the internal balance and promote a favourable environment for the absorption of nutrients and the production of vitamins [1].
10 Billion CFU
ProVital is recommended for:
Do you feel like getting older detracts from your energy?
Suitable for diabetics
Does not contain gluten
Does not contain milk proteins
Sutiable for vegans
Suitable for vegetarians
Suitable for lactose intolerence
Suitable for diabetics
Does not contain gluten
Does not contain milk proteins
Sutiable for vegans
Suitable for vegetarians
Suitable for lactose intolerence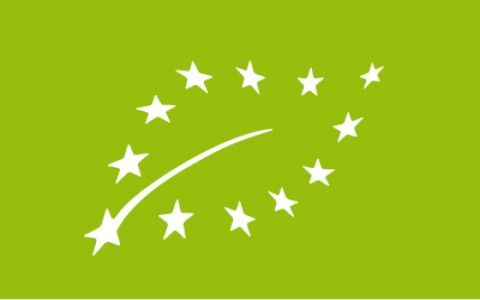 ProVital bears the Euro Leaf seal of approval, which guarantees the ecological content and the absence of all additives and toxic substances in their composition.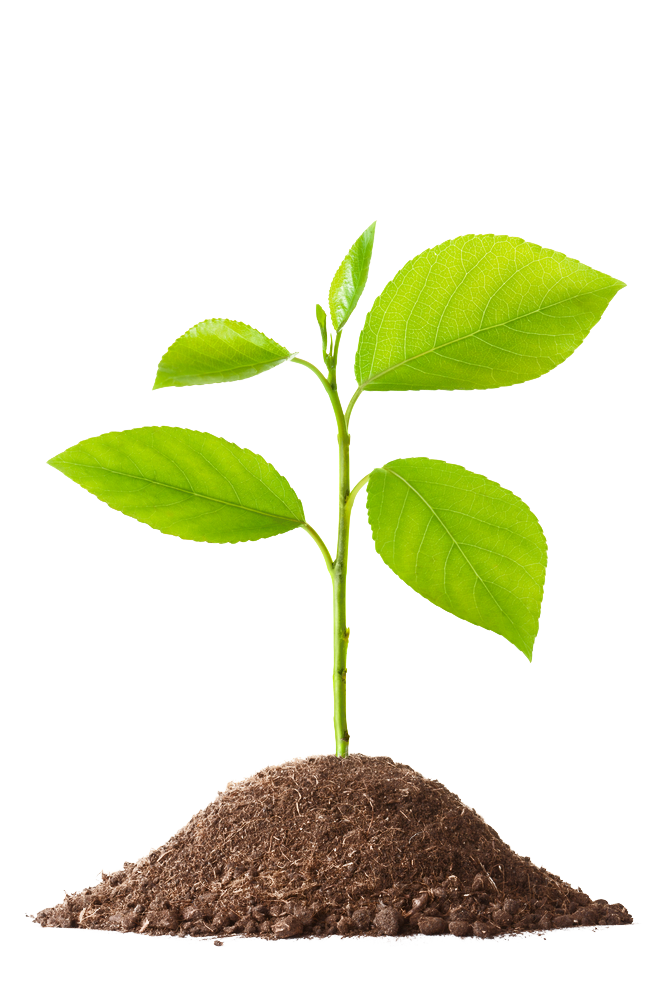 Frequently Asked Questions
An excellent food supplement that provides 10 billion probiotic cultures in each capsule, the product remains safe and secure until the end of its natural shelf life.
ProVital, formulated with specifically selected active ingredients, brings multiple benefits to the body. Thiamine (vitamin B1) contributes to the normal functioning of the heart, vitamin C and vitamin B5 (pantothenic acid) help to reduce tiredness and fatigue and zinc contributes to bone maintenance under normal conditions.
ProVital is formulated with the species Bifidobaterium bifidum, Lactobacillus plantarum y Lactobacillus acidophilus, which have been specifically selected, not only for their individual characteristics, but for the synergistic and complementary effect that exists among them.
Lactobacillus and Bifidobacterium produce lactic acid and acetic acid that reduce intestinal pH, creating an unfavourable environment for the survival of pathogenic bacteria and favourable for the rebalancing of intestinal flora.
Previous studies have shown that the combination of Bifidobacterium and Lactobacillus usually have better results than when used independently.
Our Smart BioCaps® allow you to take ProVital at any time of the day. It is recommended to take one capsule daily. In case of antibiotic treatments, wait at least two hours before taking the food supplement.
You can take ProVital for as long as you need as it is made of good bacteria beneficial for health.
[1] Bell, V., Ferrão, J., Pimentel, L., Pintado, M., & Fernandes, T. (2018). One Health, Fermented Foods, and Gut Microbiota. Foods, 7(12), 195.
[2] Biagi, E., Candela, M., Turroni, S., Garagnani, P., Franceschi, C., & Brigidi, P. (2013). Ageing and gut microbes: perspectives for health maintenance and longevity. Pharmacological research, 69(1), 11-20.
[3] Ahmed, T., & Haboubi, N. (2010). Assessment and management of nutrition in older people and its importance to health. Clinical interventions in aging, 5, 207.
[4] Calatayud, G. Á., Marcos, A., & Margolles, A. (Eds.). (2016). Probióticos, prebióticos y salud: evidencia cientíca. Sociedad Española de Probióticos y Prebióticos.
Alexander Humboldt, 14A
11500 – El Puerto de Santa María (ES)
(+34) 956 05 69 91
info@naturalpharma.bio
© naturalpharma laboratories. All Rights Reserved