The best support for your Immune system
Food supplement based on cultives of probiotics and folate
Day to day we expose ourselves to situations that put the health of our organism at risk. The immune system is a natural defence mechanism for our body against external threats, acting as a protective shield against pathogens and viruses [1].
The intestinal balance helps restore the immune system, Due to this, if our immune system doesn't work properly, it increases the risk of developing diseases, allergies and inflammations.
Beneficial microorganisms that colonize our gut can stimulate the immune system to perform optimal defence functioning [2]. These microorganisms of the intestinal tract also reinforce the barrier function of the intestinal lining, decreasing the passage of pathogenic bacteria or antigens from the gut into the bloodstream [3]. ProImmune survives digestive processes and colonizes the gut, where it exercises its function and helps the maintenance of our body's natural defenses.
33 Billions UFC
Folate
ProImmune is recommended for:
Do you take care of your defences?
Suitable for Diabetics
Does not contain gulten
Does not contain milk proteins
Suitable for vegans
Suitable for vegetarians
Suitable for lactose intolerance
Suitable for Diabetics
Does not contain gulten
Does not contain milk proteins
Suitable for vegans
Suitable for vegetarians
Suitable for lactose intolerance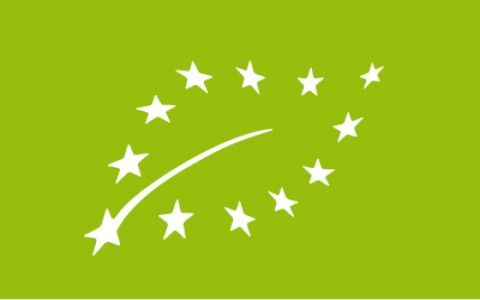 ProImmune bears the Euro Leaf seal of approval, which guarantees the ecological content and the absence of all additives and toxic substances in their composition.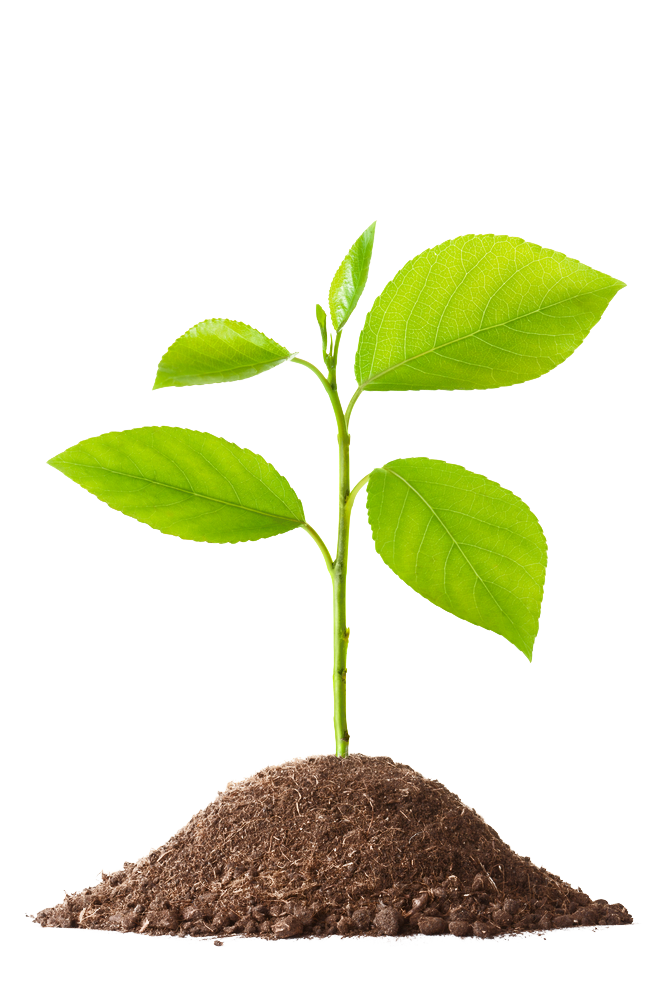 Frequently Asked Questions
An excellent food supplement that provides 33 billion probiotic cultures in each capsule, the product remains safe and secure until the end of its natural shelf life.
ProImmune, formulated with specifically selected active ingredients, brings multiple benefits to the body. It contains folate, which contributes to the normal formation of blood cells, decreasing tiredness and fatigue and to the normal functioning of the immune system.
ProImmune is formulated with the species Lactobacillus acidophilus, Bifidobacterium bifidum, Lactobacillus rhamnosus, Lactobacillus casei, Bifidobacterium longum y Bifidobacterium lactis, which have been specifically selected, not only for their individual characteristics but because of the synergistic and complementary effect that exists between them.
Lactobacillus and Bifidobacterium produce lactic acid and acetic acid that reduce intestinal pH, creating an unfavourable environment for the survival of pathogenic bacteria and suitable for the rebalancing of intestinal flora.
Previous studies have shown that the combination of Bifidobacterium and Lactobacillus usually has better results than when used independently.
Our Smart BioCaps® allow you to take ProImmune at any time of the day. It is recommended to take one capsule daily. In case of antibiotic treatments, wait at least two hours before taking the food supplement.
You can take ProImmune for as long as you need to as it is made of good bacteria beneficial for health.
[1] Calatayud, G. Á., Marcos, A., & Margolles, A. (Eds.). (2016). Probióticos, prebióticos y salud: evidencia científica. Sociedad Española de Probióticos y Prebióticos.
[2] Ruemmele, F. M., Bier, D., Marteau, P., Rechkemmer, G., Bourdet-Sicard, R., Walker, W. A., & Goulet, O. (2009). Clinical evidence for immunomodulatory effects of probiotic bacteria. Journal of pediatric gastroenterology and nutrition, 48(2), 126-141.
[3] Delcenserie, V., Martel, D., Lamoureux, M., Amiot, J., Boutin, Y., & Roy, D. (2008). Immunomodulatory effects of probiotics in the intestinal tract. Current issues in molecular biology, 10(1/2), 37.
Alexander Humboldt, 14A
11500 – El Puerto de Santa María (ES)
(+34) 956 05 69 91
info@naturalpharma.bio
© naturalpharma laboratories. All Rights Reserved